Professional buyers at the largest U.S. companies count on us for quality, price, and delivery.
Founded in 1979 in St. Louis, MO — we handle large corporate print programs, sell direct to corrugators, design firms, and agencies and ship millions of pieces each year. We want to compete for your business, and we're confident we can add value to your process.
Large-Format Litho Label and Top Sheet
Full Labels
Spot Labeling & Single Face
Displays
Flat Corrugated Sheets
Pre-Folded Containers
LEARN MORE
Die Cutting, Folding/Gluing, Taping, Windowing
Folded Cartons
Beverage Carriers
Foodservice
Consumer Packaging
Shipping Boxes
LEARN MORE
Family Owned
We're a family-owned business, and we plan to stay that way. We've kept family at the forefront for three generations—which has helped us grow to become one of the largest independent printing and packaging companies in the United States. We're ready to compete for your business and bring you the best capabilities, experience, expertise, and customer service.
Sustainability and Operational Excellence
We've invested time, energy, and budget into continuous improvement programs and sustainable operations to ensure that our business will positively impact our customers, our team, and our environment.
What Sets Us Apart?
Quality. Reliability. Pricing. Delivery.
Our 44 years of experience with large corporate print programs has developed our expertise to provide a streamlined experience from end-to-end. Our team's focus on efficiency—and our investment in best-in-class equipment are reasons why we're able to produce and ship millions of pieces each year. We have duplicity in every department: Prepress, Sheeting, Pressroom, Packaging, and Finishing—and the best customer service available in the industry.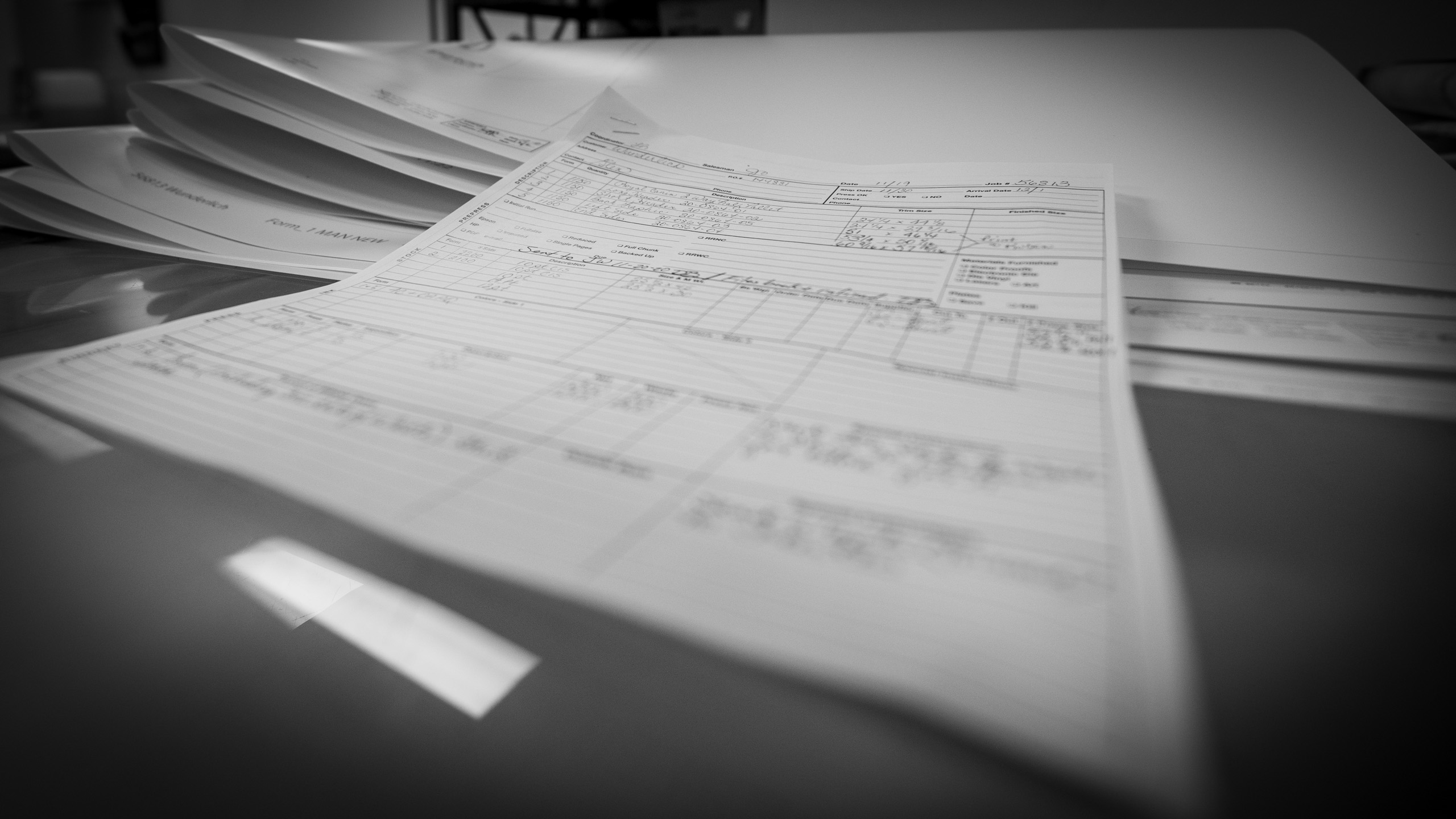 Dedicated Team
Each of our customers receives a dedicated account representative. This seasoned professional consistently advocates on behalf of the customer to assess specific needs and determine optimal solutions.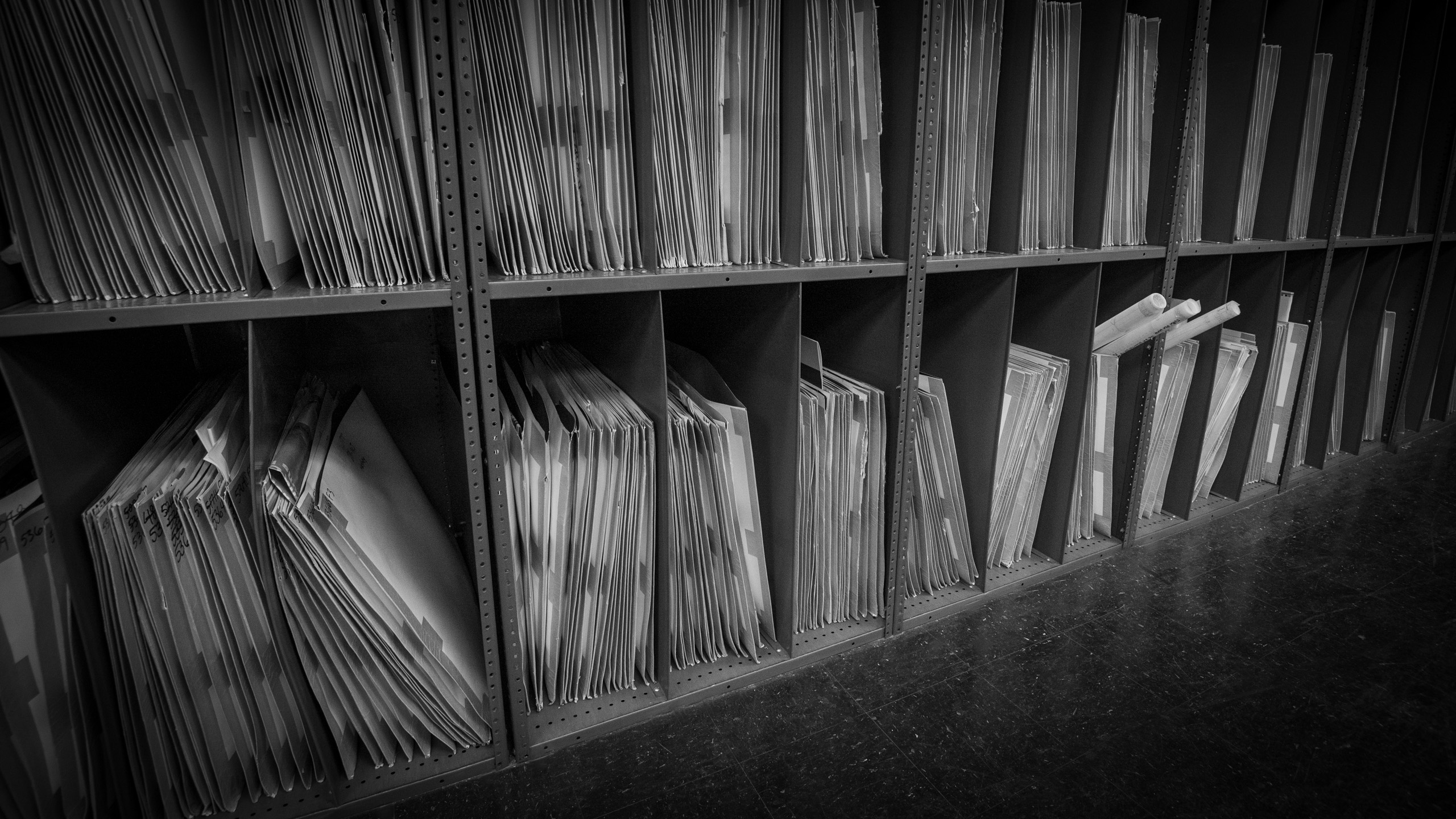 Long-Term Player
After 44 years in business, we're not going anywhere. Our management, sales, customer service, and production teams are here to partner with you for the long haul.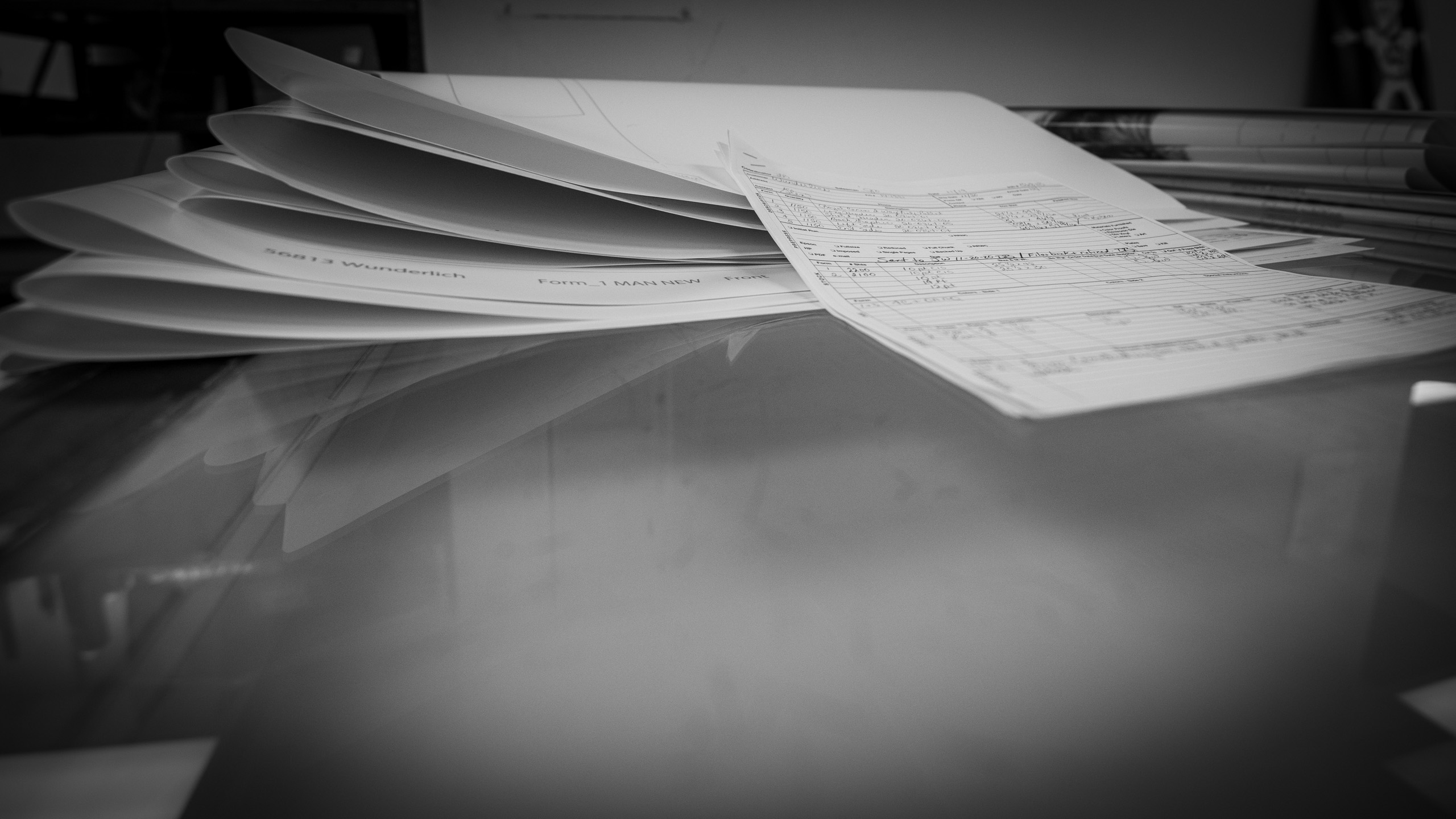 Instant Quotes
No need to spend your valuable time calling around for project quotes. Click here to get a quote, or contact us for corporate access to our online 24/7 eQuote system.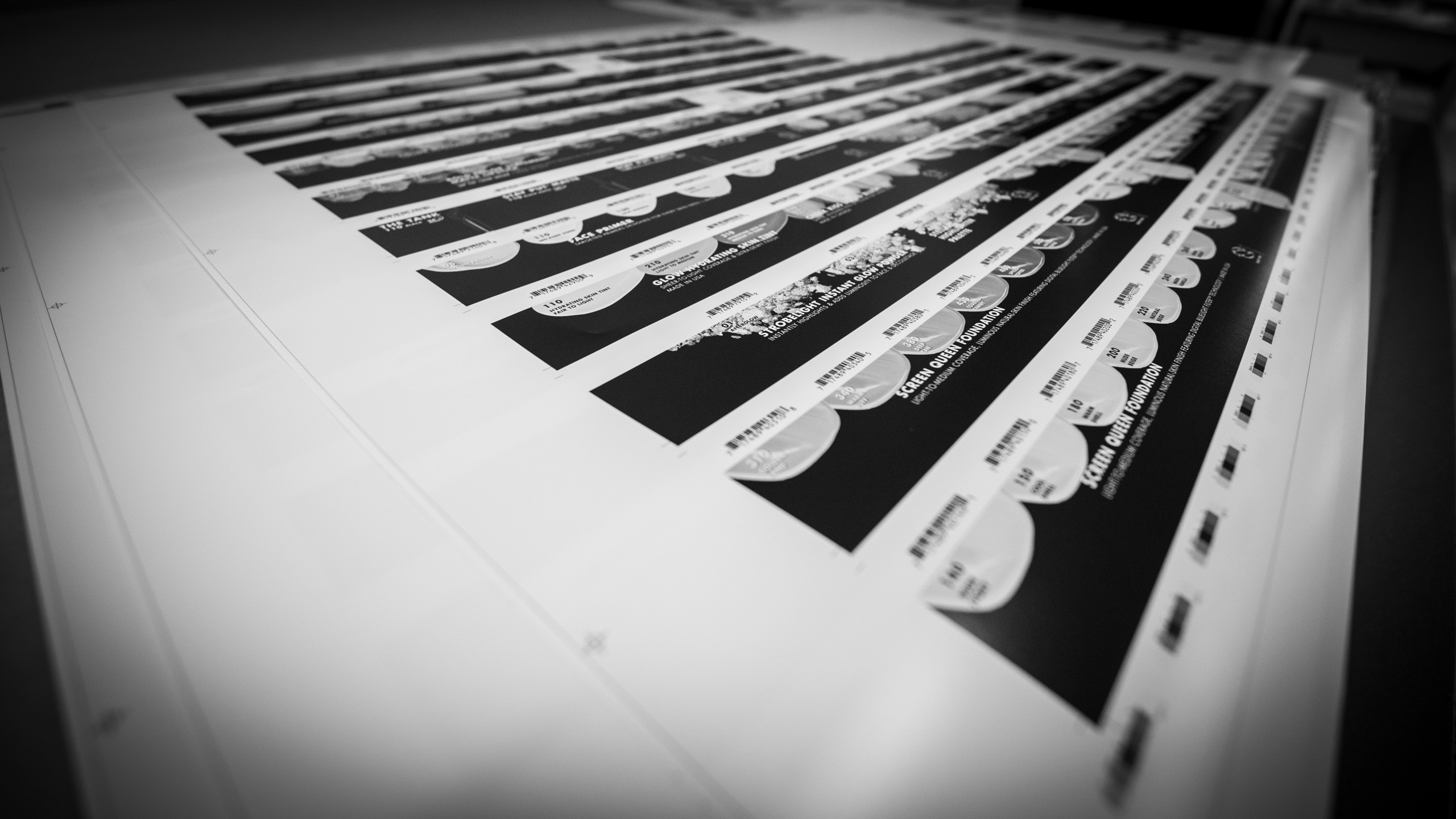 Customer Service
Our customer service support team is available 24/7 and active on every account. They're a strong group of printing and packaging experts on deck to help with quotes, order entry, production and delivery.