About Us
A Dedicated Team and 100,000 sqft Plant in St. Louis
Centrally located with representatives throughout the U.S. — we have a logistical advantage and can support regional and national programs.
---
Leading supplier for
Founded in 1979, Quest Graphics & Packaging is a high quality, custom printing and packaging company in St. Louis, MO. We're a G7 Certified Master Printer, and our specialty is custom printing, die cutting, folding & gluing any size sheet. We handle large corporate print programs, work with corrugators, design firms and agencies and ship millions of pieces each year.
We want to compete for your business, and we're confident we can add value to your process.
---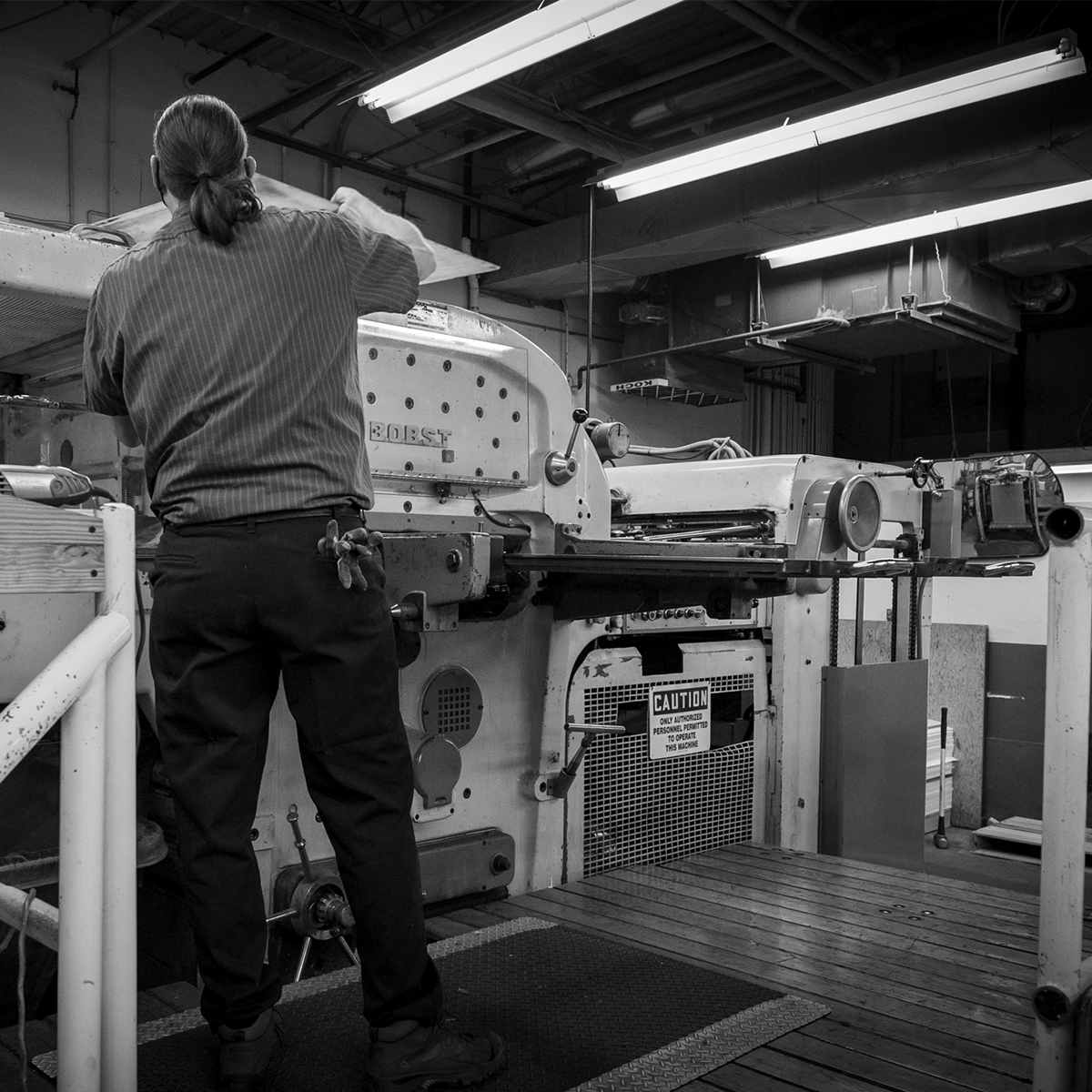 Our Team
Quest Graphics LLC is a dedicated team of 100 employees, headquartered in our 100,000 square foot facility in St. Louis County, Missouri. Our senior leadership group is responsible for meeting our customer's requirements and ensuring that we continue to provide the highest quality service and operations.
As demonstration of this principle, we have achieved and maintained the G7 Certified Master Printer rating as our quality standard. G7 is a quality, best practices and compliance program run by IDEAlliance, a not-for-profit membership organization that has been a leader in information technology and publishing since 1966.
Our staff including adminstrative, prepress, press, packaging and facility management are experienced printing industry pros, and they are the core of our operations.
Our sales and account management covers the entire continental U.S.; with our base of inside sales located at our St. Louis Headquarters, along with a team of dedicated account managers for U.S. territories including: southeast / mid-atlantic, north central, midwest, Arkansas, Texas / southwest and California.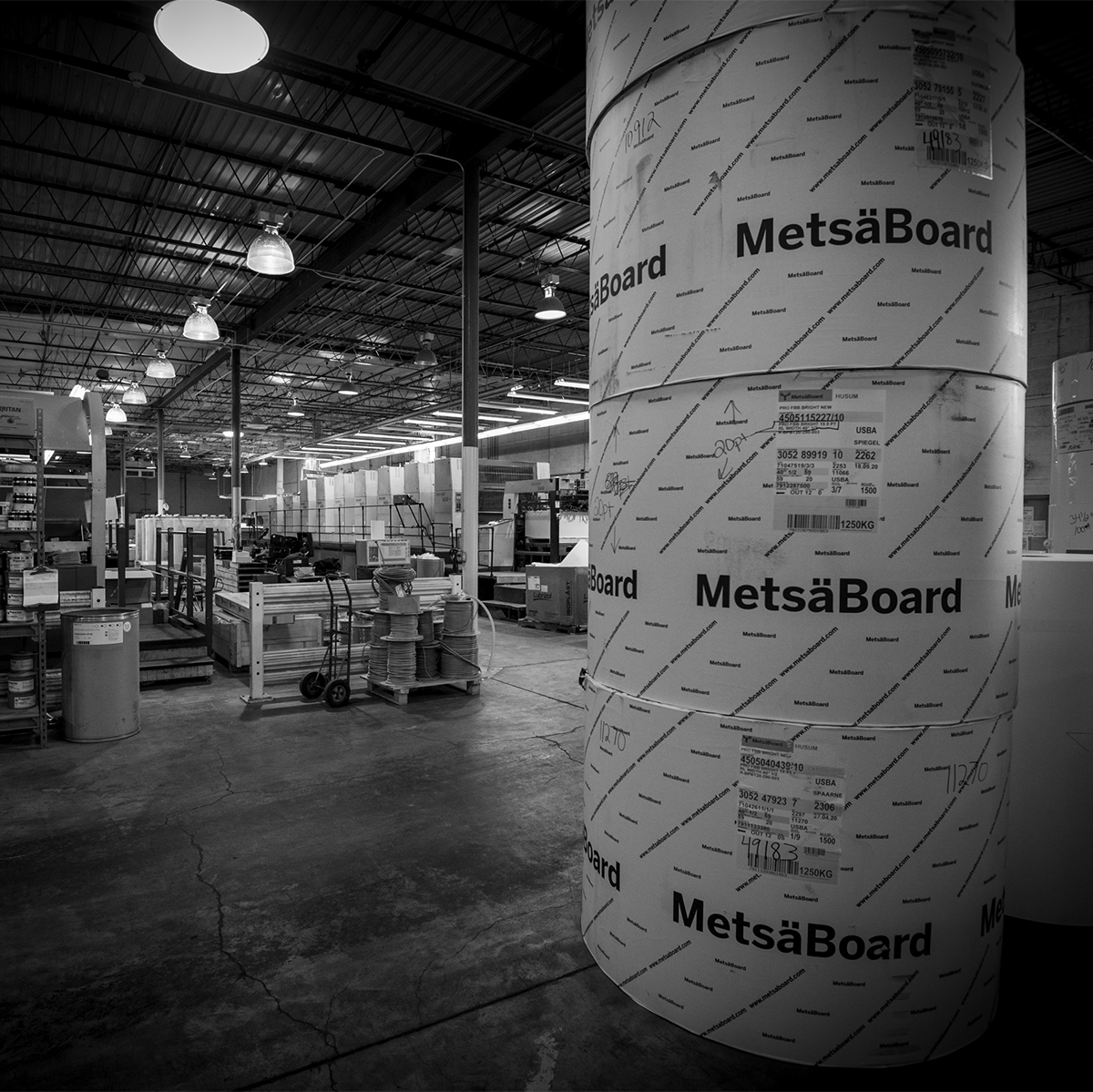 Our Plant
Quest Graphics & Packaging is widely known for having one of the most diverse sheet-fed pressrooms in North America. We have two MarquipWard eCon Dual Rotary Sheeters to support our presses that include a 6-color 40" and our workhorses — the 56" Man Roland 907 7-color with Coating and two 64" KBA Rapida 6-color with Coating & UV. These high-quality, high-speed machines accommodate all of our customer's sheet-fed needs.
Complementing our state-of-the-art press equipment, our pressmen and production staff average 15-20 years of industry experience. Not only are they seasoned veterans, but they also produce award winning products every day.
In our custom and specialty packaging operation, we produce printed, folded carriers & cartons in 4,6,8,12 and 24 pack sizes. And, we can produce special, custom or one-off containers or cartons to meet your specs. Our team will assist you in coordinating graphics requirements and can turn around your order quickly, providing small and medium size craft brewers with short runs and just-in-time delivery.
We can drop ship to manufacturing or bottling plants if needed, or provide additional support by tag-teaming your carton printing with point-of-sale Litho and Top Sheet labels.